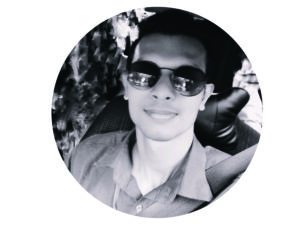 Hey , welcome you all to my blog. I'm shanesh dimantha an off roader and jeep lover.  
I'm a young man, who is in the final quarter of my college degree and seeking to work as a healthcare professional, as well as wish to do more outdoor adventurous activities with 4Wd's!!
As off road vehicle owners we all have to face different issues while using our jeeps and we may need some helping hand to clarify things at some instances.
Through this blog I'm trying to share my knowledge with you regarding off-roading vehicle issues and trying to help you with some solutions.
Not only that as 4WD owners, most of us like to do modifications to our rig. Modifications can make our rig look cool and can improve its performance.
So this blog is exclusively for those who are willing to modify your jeep and search for where to start.
In this blog I'll give you everything you should know about 4WD modifications, buying guides , reviews, solutions for mechanical issues and guides on modifying off roading vehicles in the correct way.
peace !!